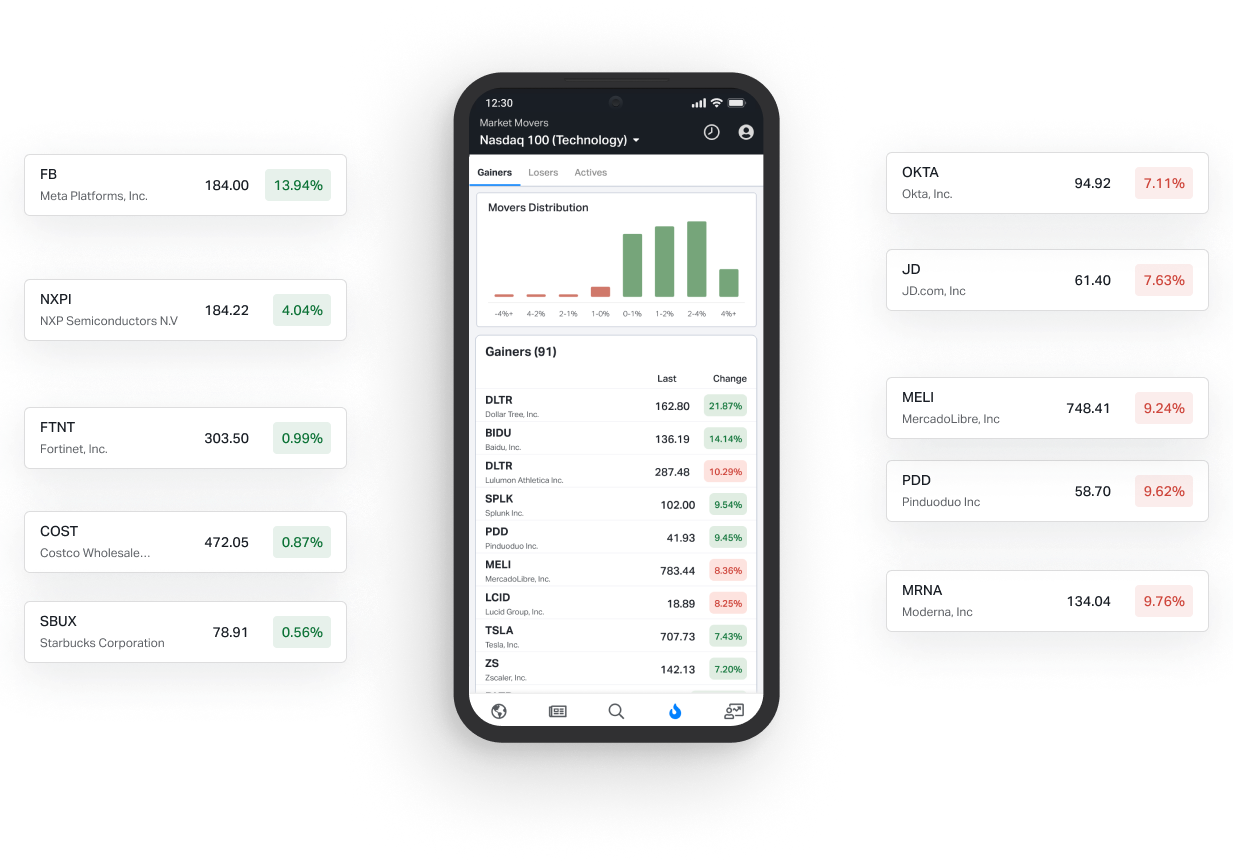 Koyfin Mobile App is a comprehensive and compact version of the Koyfin web app that allows you to access and analyze stocks, ETFs, mutual funds, and other financial data from your mobile device. It provides quick access to fundamental financial data for each security and lets you do a top-down analysis of the market as a whole.
You can now stay up-to-date on the latest market trends, research stocks, track your portfolio, and make informed investment decisions, all while on the go. It is user-friendly, easy to navigate and has overlapping functionality with the web version.
The functionality includes:
Watchlists
Graphs
Market movers
Analyst estimates
Price targets
Market dashboards
Company snapshots
News
Transcripts
To download the Koyfin mobile app, simply scan this QR code with you phone, or search for "Koyfin" in the App Store or Google Play.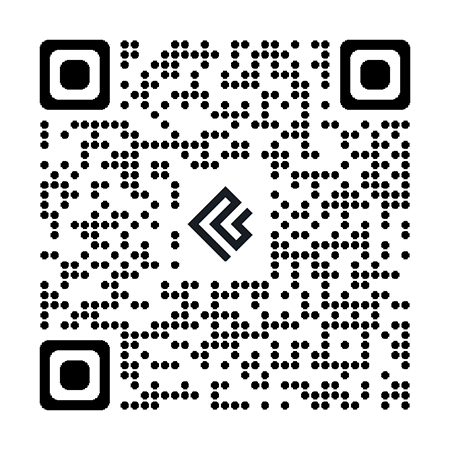 We will release more features shortly and would appreciate any feedback or suggestions for additional functionality.
For that, please email us at help@koyfin.com or leave suggestions in our Feedback section on the top right of the desktop app.